Gemma K. Murray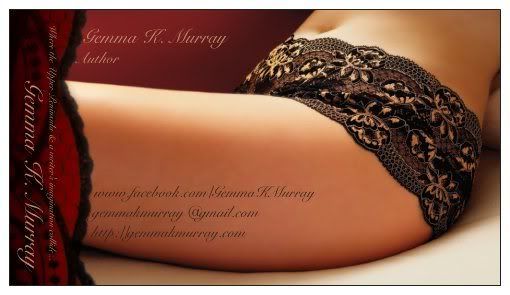 I was born and raised in a small town in lower Michigan. A farmer's daughter, my greatest ambitions were to become a large animal vet and to read every book ever written. The veterinarian dream fell by the wayside, but I'm still working on reading every book I can get my hot little hands on..
But I'm a dreamer, I love to sit and look out the windows, daydreaming about what could be. I love getting tangled in my dreams when I fall asleep at night. That is how Keeper of the Golden Dragon's Heart came to be. It started with a dream and spun into something beautiful.
Books
Natural Born Enemies, Cedar River Series Book 2


Urban Fantasy Romance

Cedar River, Michigan is a wonderful place to fall in love. Some people see change as a good thing, but there are a few others who can't let go of the "old ways." "Breeds should stay within their breeds," they say.

Adam Thomas is the deputy sheriff in Cedar River. His black puma shifter side got him released from the military and sent back home. His demons followed, but they are nothing compared to the ones within his pride.

Luna McIntyre is the only daughter and shaman to the McIntyre pack. She is tired of being smothered and told what to do in regards to her life. She's opened a sweet shop and moved forward with her life. However, the love of her teen years is back in town and her family is trying to rein her in again.

Someone in this small town is so set in their beliefs that they can't see how love is sometimes simply love. Cats and canines may be natural born enemies, but love may be enough to get past the differences.